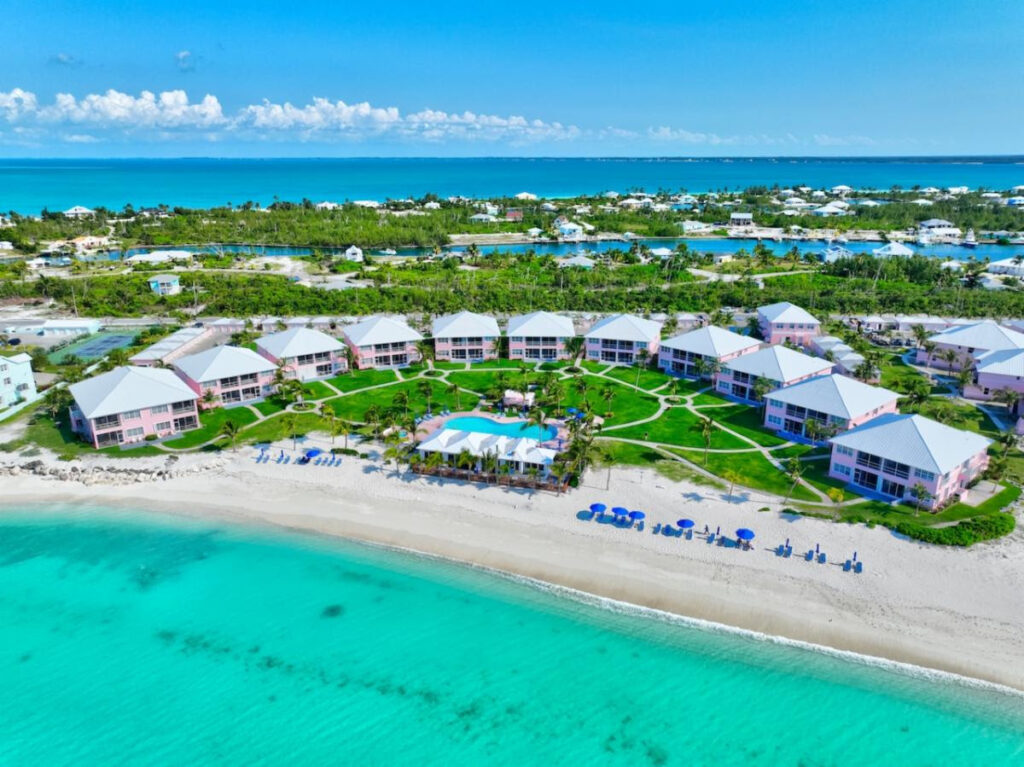 Listing Price $660,000.00 June 10, 2023


It was a pleasure to represent the purchasers in their acquisition of this lovely upper level luxury beachfront condominium for an excellent price in the world famous resort of Treasure Cay!

Bahama Beach Club Unit 2016 is a beautifully renovated 3 bedroom, 2 bathroom upper level condominium on Treasure Cay's world renown white powdery sand beach.

The views from the condominium are amazing and there is an onsite pool, jacuzzi and fitness center for your entertainment and relaxation. The onsite fine dining Pavilion Restaurant is open daily for lunch and dinner with excellent entrees and tropical cocktails.

This property represents an excellent opportunity for a family retreat, as well as an investment in the lucrative onsite vacation rental program!

The coveted Bahama Beach Club lifestyle is is a privileged one and you only need to contact us to make it yours today!