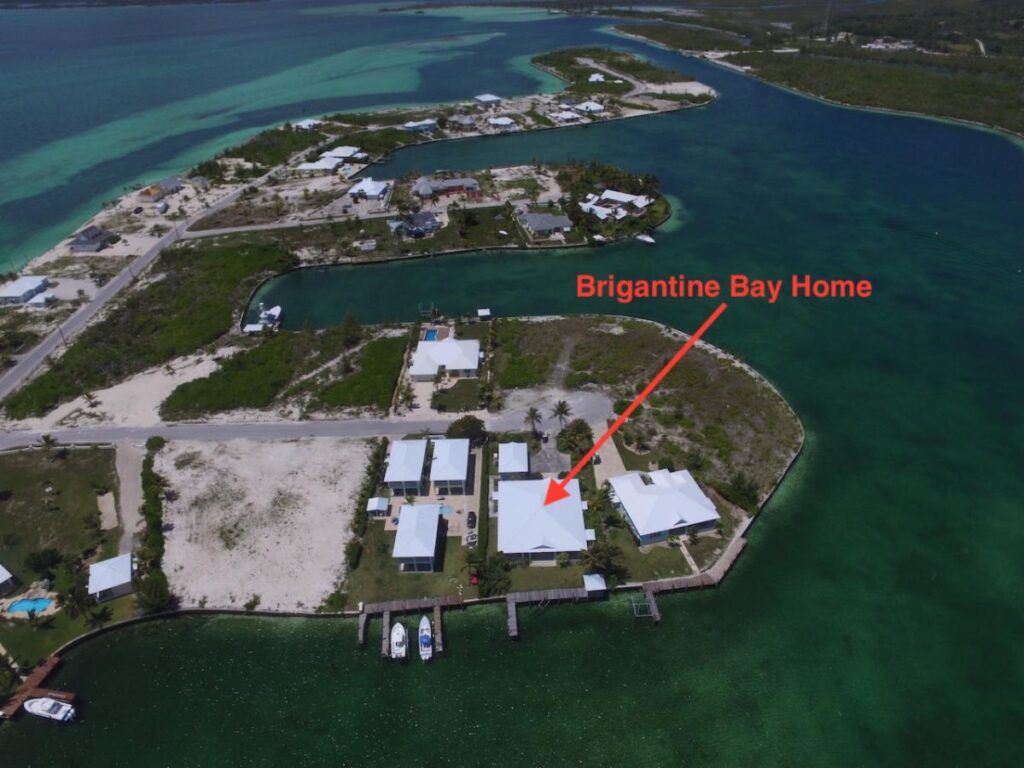 Listing Price $1,369,000.00 July 31, 2002
It was my pleasure to represent the very happy purchasers in their acquisition of this beautiful 4 bedroom 4 bath, 4,850 sq. ft. waterfront home with a 91 ft. dock, on Brigantine Bay at world famous Treasure Cay!
If you missed the opportunity to purchase this Brigantine Bay home, please contact me for more information on similar properties.
Treasure Cay Resort is a private oceanfront community on Great Abaco Island with beach, canal and marina-front homes.Treasure Cay offers a magnificent 3.5 mile white powdery sand beach that has been rated as "One of the Top 10 Beaches in the World" by National Geographic and "The Best Beach in The Caribbean" by Caribbean Travel & Life Magazine.
The Treasure Cay International Airport 7 miles away and an additional international airport 27 miles away at Marsh Harbour are served by direct flights from Atlanta, Charlotte, Orlando, New Smyrna, Sanford, Miami, Ft. Lauderdale, West Palm Beach and Nassau.
Get in touch with John Cash Realty, the experienced Abaco Bahamas real estate agency, today!
Click Here To Learn More About The Treasure Cay Community
Click Here To Learn More About The Nearby Communities And The Island Of Abaco
Click Here To Learn More About John Cash Realty
Click Here To Find Your Dream Home