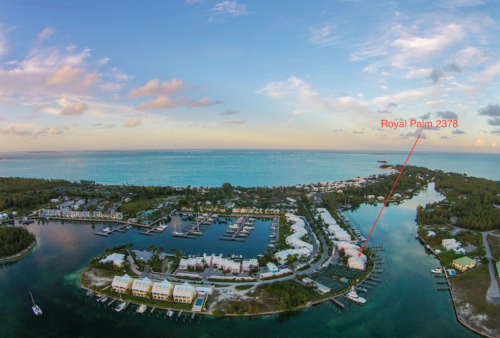 We started working with John Cash a year before we were prepared to buy in 2018. He was very personable and sharing of his time, as he took us around to see many condos. When we were prepared to buy, we had a pretty good idea of what we wanted. He negotiated for a fair settlement with both the sellers and ourselves. When everything was finally completed, he personally took us around to the utility company offices to sign up for service. Having been born and raised in Abaco, John provided a lot of insight into the areas' offerings.
His wife Cathi was terrific with letting us know about all the activities in Treasure Cay. When we came to our condo to stay for the first time, she had gone into the condo to make sure everything was good, turned up the air, turned on the water, and left us a nice note. We definitely enjoyed working with John. His efforts were above and beyond what one would expect from a realtor!
Get in touch with John Cash Realty, the experienced Abaco Bahamas real estate agency, today!
Click Here To Learn More About The Treasure Cay Community
Click Here To Learn More About The Nearby Communities And The Island Of Abaco
Click Here To Learn More About John Cash Realty
Click Here To Find Your Dream Home