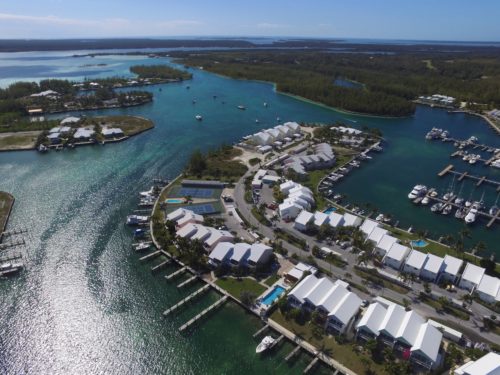 We wanted to thank John Cash for all of his help over the last 1+ years in finding us our dream place in Treasure Cay. John Cash Realty assisted us from the first viewing of the property to the final details in closing, making this an enjoyable beginning to our life in The Bahamas.
We look forward to spending a lot of time in Treasure Cay and hopefully seeing John around.
Get in touch with John Cash Realty, the experienced Abaco Bahamas real estate agency, today!
Click Here To Learn More About The Treasure Cay Community
Click Here To Learn More About The Nearby Communities And The Island Of Abaco
Click Here To Learn More About John Cash Realty
Click Here To Find Your Dream Home