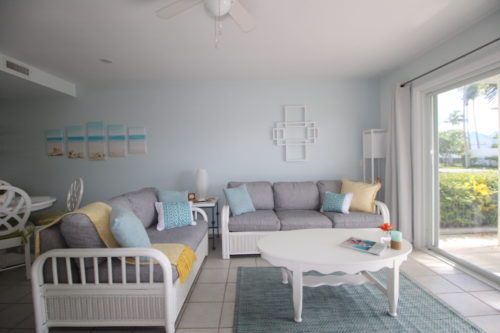 I worked with John Cash in 2018 when buying a condo in Treasure Cay and found him to be professional, accurate and timely. John was quick in answering all my questions, dropping a deposit off at the lawyer's office and even pushing the lawyer's staff when necessary. He was extremely outgoing, always helpful and just a pleasure to deal with! He turned one of the most stressful life experiences – buying a property in another country – into a painless and even pleasant process.
I highly recommend John Cash Realty and always welcome the opportunity to tell others to use their services. Thank you again John for your patience, tenacity and professionalism. It was a breath of fresh air to work with you!
Get in touch with John Cash Realty, the experienced Abaco Bahamas real estate agency, today!
Click Here To Learn More About The Treasure Cay Community
Click Here To Learn More About The Nearby Communities And The Island Of Abaco
Click Here To Learn More About John Cash Realty
Click Here To Find Your Dream Home