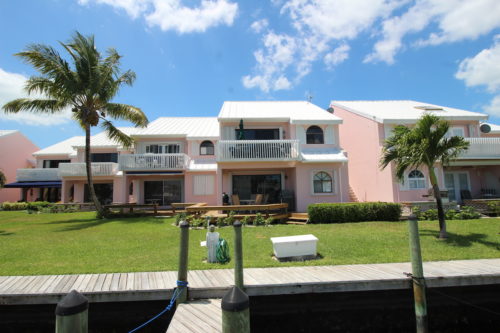 We met John Cash almost 20 years ago on our second trip to Treasure Cay. When we decided to purchase real estate, we contacted John because of his honesty, integrity and professionalism. He found us exactly what we were looking for and facilitated a smooth, seamless closing, even recommending a reputable attorney.
During our ongoing relationship with John, we have referred both family and friends that John has represented in successful real estate transactions. John assisted my parents in purchasing a beautiful Bahama Beach Club condominium and our close friends in purchasing a great Royal Palm condominium also!
John is a well respected member of the Abaco community and his professional services are greatly appreciated.
Get in touch with John Cash Realty, the experienced Abaco Bahamas real estate agency, today!
Click Here To Learn More About The Treasure Cay Community
Click Here To Learn More About The Nearby Communities And The Island Of Abaco
Click Here To Learn More About John Cash Realty
Click Here To Find Your Dream Home